Researches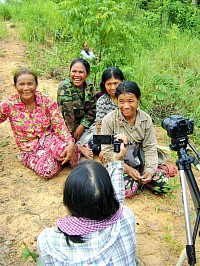 Our research interest
Project SEVANA conducts a series of studies, research, and open dialogues with different groups and people in Southeast Asia. The knowledge gathering through research is crucial in two folds: firstly, it serves as an underlying tool to bring together relevant groups at local, national, and regional levels to work and learn together; secondly, its findings will feed into designing different campaigns at the regional level.
Project SEVANA is, in particular, interested in action research with local community groups. We believe that there are still many communities in the regional those willing to engage in the regional movement by reflecting their knowledge and wisdom on their livelihood, natural resources, and the situation they are facing, through the research work. Civil society groups, organizations, and academics can always give support to such action research. Most of all, every group should join in the research work with the common intention - to gain more knowledge, awareness, and capacity to work and live together in this region and to keep learning from experiences and wisdom that remain among us.
---------------------------------
Research on "Migrant workers as a consequence of land grab: Change of lives and communities, and potential impacts to the region", 2016
In 2016, Project SEVANA, together with the team members combine with the local leaders and activists from Cambodia and Thailand conducted the research titled "Migrant workers as a consequence of land grab: Change of lives and communities, and potential impacts to the region". This research aims to understand the situation of Cambodian migrant workers relocated from sugar cane plantations and come to work in Thailand. The research has gained much of the understanding of organizations on the current situation, not with the Cambodia migrant workers in Thailand, but the overall situation in the region.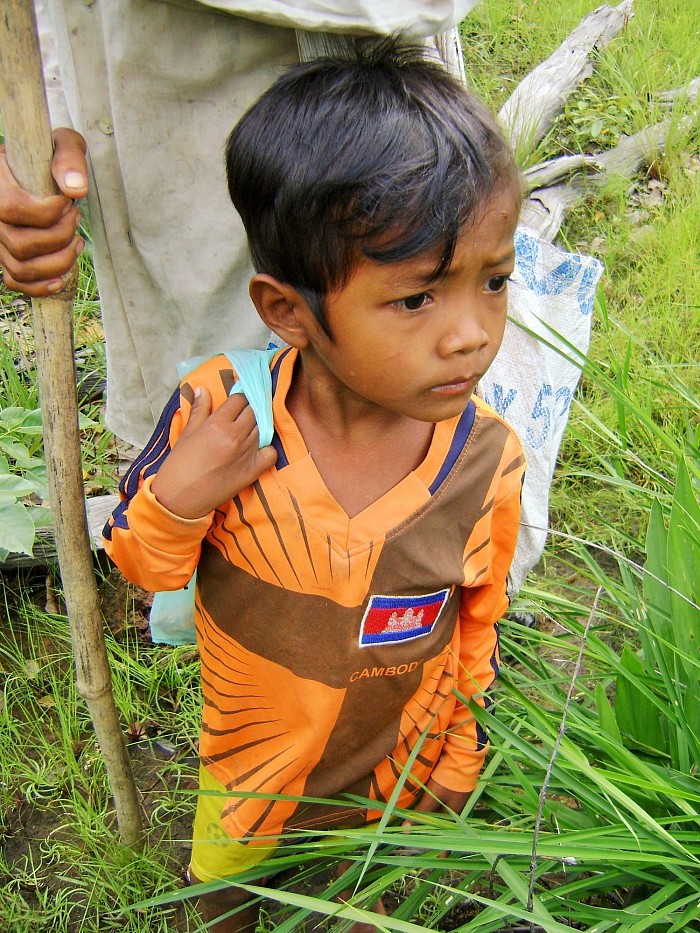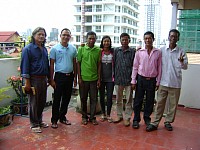 Research Discussions
Phnom Penh Discussion: Research review and more lessons on sugar industry
9-11 December 2016
This meeting invited the key community leaders from Koh Kong and Oddor Meanchey and the representative from Sustainable Agriculture Network in Thailand to meet together. The team members help together to clarified some key issue being gathered for the research in relate to the sugar industry, land grabbing, migrant workers and peoples' livelihood. Some deeper knowledge on sugar industry also exchanged among the group.